Nothing like the smell of fresh PLA in the mornings.
Join The Laser Cutting Discord
We have a number of award winning 3D printers by Prusa Technologies. Our Prusa i3 MK3S+printers are the latest version by Prusa Technologies and have been upgraded with brand new SuperPINDA probes for improved first layer calibration, added high-quality bearings and, various useful design tweaks.
The MK3S+ includes all the proven features of the previous models, including the heatbed with removable PEI spring steel print sheets, automatic Mesh Bed Leveling, filament sensor, power loss recovery (power panic) and safety features. And it is still as silent as ever!
Member experts can help you with your project or provide hand holding for the initial post induction workshop. We also have hire an expert if you need more individual help for some of the more advance hackspace equipment.
Model: Original Prusa i3 MK3S+
Articulated Crocodile Skink
1/2
Just some of the project created by our members on the laser cutter!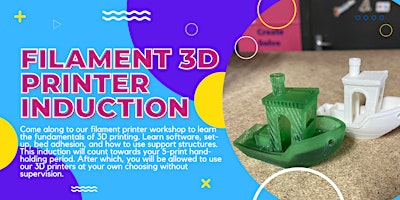 Filament 3D Printer Workshop
Filament 3D Printer Induction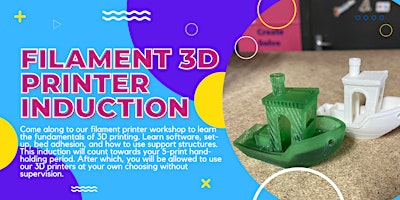 Filament 3D Printer Workshop
Filament 3D Printer Induction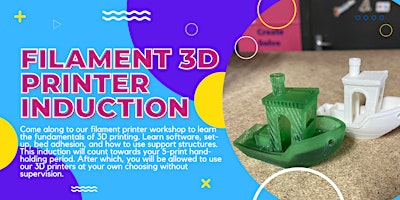 Filament 3D Printer Workshop
Filament 3D Printer Induction